Product Overview
The Ultimate Stack is our most powerful all-in-one anabolic stack, containing every base single product we currently sell.
This tailored supplement super combination will help you reach your desired goals in body recomposition. A body transformation stack at a low cost price, our popular cycle is a game changer for those stuck and not making progress, or wanting a potent helping hand.
Users report unbelievable changes after combining this cycle with a diet high in clean calories and protein, with a frequent weight lifting programme and cardio protocol.
The Ultimate Stack Includes:
Test 500® - (Testosterone Support, Strength, Size)
D-Bol® - (Mass, Strength, Size, Power)
Clen 10® - (Fat Loss, Energy, Appetite Control, Endurance)
Tren 100® - (Muscle Hardening, Power, Vascularity, Fat Burning)
Winni-V® - (Lean Muscle, Cutting, Endurance, Power)
Var 15® - (Speed, Power, Strength, Lean Gains, Recovery)
Deca 300® - (Mass, Joint Protection, Size, Recovery)
Adrol 50® - (Bulking, Strength, Weight, Power)
Promotes
Lean Gains
Bulking
Definition & Energy
Suggestions
Use in combination with your workout and diet for superb body results.
Directions For Use
This stack is designed to be a 30-day cycle combining all products. Follow the instructions on each bottle.
Ingredients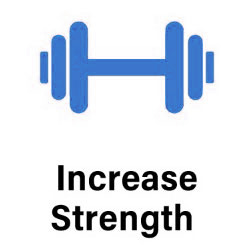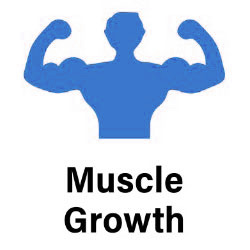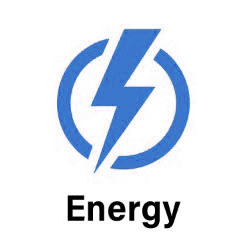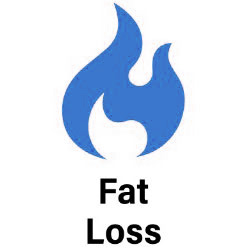 Our Most Powerful All-in-One Anabolic Stack