Product Overview
Test 500® is the most versatile and potent muscle building anabolic supplement in our inventory.
Test 500® has an unmatched testosterone support formulation and is a staple in our stacks. This fast acting oral will help you reach your desired muscular goals, aiding on muscle accrual and may enhance fat loss when a calorie-restricted diet is followed.
Not only that, Test 500® will provide support for improvements in strength, size and may enhance testosterone production in males. More testosterone means increased performance and better quality well being.
Test 500® is the only product we suggest using alone, due its powerful nature and design.
Test 500® was formulated and designed to help:
Promote Muscle Mass, Size and Strength
Increase Fat Free Mass (FFM) for Reducing Body Fat
Improve Well-Being, Mood, and Sleep
Enhance Performance and Endurance
Reduce Muscle Wasting (Anti-Catabolic Hormones)
TEST-500® is a registered trademark in the United Kingdom with the IPO. Trademark No: UK00003196922
Promotes
Size
Muscle Growth
Testosterone Support
Suggestions
Combine Test 500® with Dbols-50®, Tren 100® and Deca 300® in the Mass Stack. Or if your goal is weight management, our Cutting Cycle is ideal.
Directions For Use
This product contains 120 capsules and is designed to be a 30-day cycle. Take 1 capsule 2 times daily with 8 ounces of water. Split dosages in morning and evening.
Ingredients
4,000mg Maca Root Extract, 1,000mg D-Aspartic Acid, 1,000mg Fenugreek Extract, 200mg Magnesium, 25mg Zinc, 5mg Pantothenic Acid and 5mg Vitamin B6 per serving.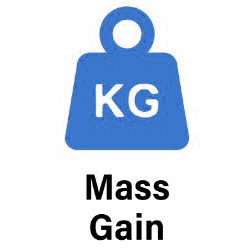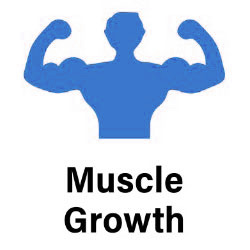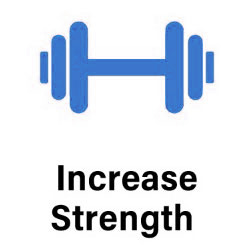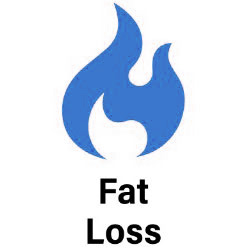 Our Most Versatile and Potent Muscle Building Anabolic