Product Overview
SUST 250® is the No. #1 testosterone support supplement we sell and now available in fast acting capsules.
This versatile performance enhancing dietary supplement ticks all the right boxes when it comes to maximising muscle growth, burning fat and helping maintain sexual function.
Testosterone is the 'King of Hormones' and is responsible for muscle building, fat loss enhancement, cognitive function, strength gains and sexual desire in males. This is why athletes often see the importance of maintaining optimal male health by using products such as SUST 250®.
SUST 250® by Muscle Research has combined 4 main powerful ingredients into a massive 250mg per serving. By utilising our potent 4-Blend 250 formulation, users are reporting increases in compound lifts and energy with razor focus.
SUST 250® is a registered trademark in the United Kingdom with the IPO. Trademark No: UK00003331994
Sust 250® was designed to help:
Increase Muscle & Size
Reduce Recovery Times
Increase Performance & Endurance
Enhance Athletic Performance
Improve Mood & Cognition
Promotes
Size & Strength
Lean Muscle Mass
Testosterone Support
Suggestions
SUST 250® can be used alone, or alongside bulking products such as Dbols-50® and Test 500® for optimal progress.
Directions For Use
This product contains 60 capsules and is designed to be a 30-day cycle. Take 2 capsules 2 times daily with 8 ounces of water. Split dosages in morning and 20 minutes before exercise.
Ingredients
Serving Size: 2 Capsules
Servings Per Container: 30
4-Blend Test Support Matrix: 480mg
L-Arginine ((S)-2-Amino-5-guanidinopentanoic acid), Fenugreek Extract, Urtica Dioica Extract.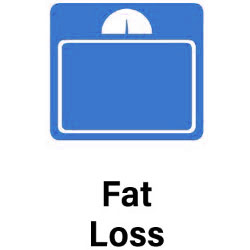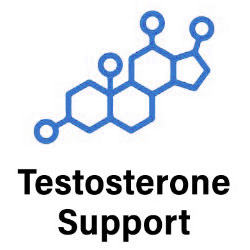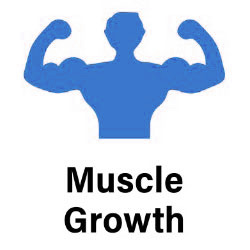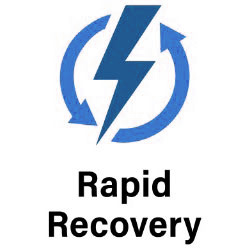 Our No. #1 Testosterone Support Supplement