Product Overview
The Strength Stack is our #1 selling stack for explosive strength maximizing physical power and athletic performance.
This combination of 4 specifically designed products work together to promote strength and power when used alongside a progressive weight lifting protocol and bulking food program.
This revolutionary and powerful stack will help stimulate power by numerous natural anabolic pathways, resulting in gains you may have not experienced before.
The 4 unique formulations work synergistically to help with strength and power gains breaking through plateaus and reaching new levels in performance.
The Strength Stack Includes:
Test 500® - (Testosterone Support, Strength, and Size)
D-bol® - (Mass, Strength, Size, Power)
Tren 100® - (Muscle Hardening, Power, Vascularity, Fat Burning)
Var 15® - (Speed, Power, Strength, Lean Gains, Recovery)
Promotes
Strength & Power
Recovery & Endurance
Muscle Hardening
Suggestions
Use in combination with your workout and diet for superb body results.
Directions For Use
This stack is designed to be a 30-day cycle combining all products. Follow the instructions on each bottle.
Ingredients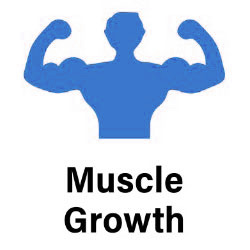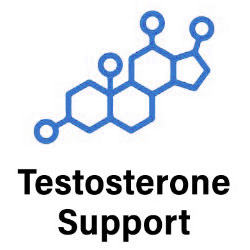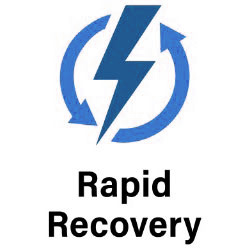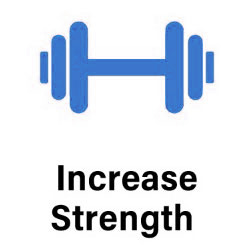 Best for Explosive Strength & Physical Power