Product Overview
PRIMO 100® is popular among men and women and known for its versatility and mild profile.
A primarily hardness and lean muscle mass promotor, PRIMO 100® will also aid in the reduction of body fat during a calorie deficit and regular cardiovascular exercise program.
Unlike other compounds favouring mass and size, this powerful product will help you reach your goals by creating an anabolic environment perfect for muscle growth.
Users of PRIMO 100® are reporting increased pumps in the gym, energy and focus. Hardness are vascularity are also evident in those in low body fat percentages.
PRIMO 100® by Muscle Research is now available in a quick-acting capsules dosed at a massive 300mg per serving.
Experience the positive effects of this powerful bodybuilding supplement here exclusively.
PRIMO 100® is a registered trademark in the United Kingdom with the IPO. Trademark No: UK00003738585
Primo 100® was designed to help:
Solid Muscle & Size Gains
Used by Men and Women
Safety Profile
Enhance Athletic Performance
Improve Hardness and Vascularity
Promotes
Lean Muscle
Enhance Fat Loss
Hardness & Vascularity
Suggestions
Use in combination with selected products and diet for superb body fat reduction.
Directions For Use
This product contains 60 capsules and is designed to be a 30-day cycle. Take 2 capsules 2 times daily with 8 ounces of water. Split dosages in morning and 20 minutes before exercise.
Ingredients
100mg Fenugreek Extract, 100mg Leucine, 50mg Green Tea Extract.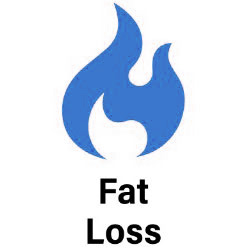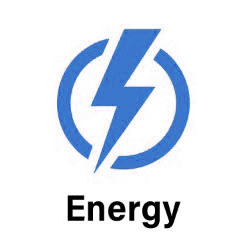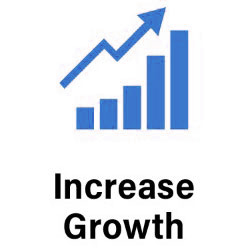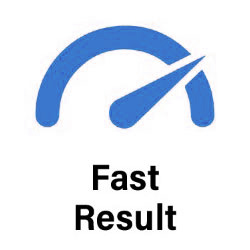 Hardness and Lean Muscle Mass Promotor