Product Overview
The Growth Stack has all the necessary products for muscle growth and fat loss.
Users report that the Growth Stack is one of the best stacks they have used, offering a unique approach to muscle building with simultaneous fat burning, enhancing mood and sleep.
This fast-acting oral cycle gets to work quickly, helping increase performance, recovery and better cognitive function.
Our most effective overall health cycle.
The Growth Stack Includes:
Test 500® - (Testosterone Support, Strength, Size)
Genotrope H® - (Muscle Growth, Strength, Recovery)
Tren 100® - (Muscle Hardening, Power, Vascularity, Fat Burning)
Dbols-50® - (Mass, Strength, Size, Power)
Promotes
Lean Muscle
Mass and Energy
Enhanced Sleep
Suggestions
Use in combination with your workout and diet for superb body results.
Directions For Use
This stack is designed to be a 30-day cycle combining all products. Follow the instructions on each bottle.
Ingredients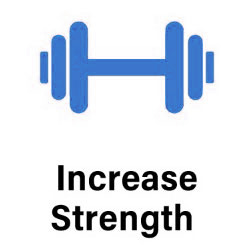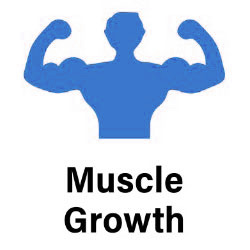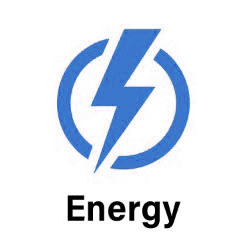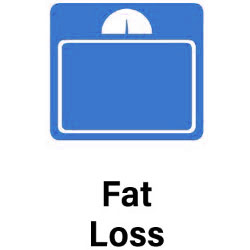 For Muscle Growth, Fat Loss and Wellbeing