Product Overview
DBOLS-50® is a Double Strength and updated version of our #1 selling and our most popular muscle growth enhancement supplement available. Known literally as the "King of Mass" but now at a massive 120 vegetarian capsules offering X2 the previous dosage!
DBOLS-50® was formulated with bulking and strength gains in mind. This targeted mass supplement will not cause water retention and bloating like other products online. Helping generate muscle pumps and driving blood into the muscles, this primarily designed mass agent will also help increase performance during weight lifting sessions.
If size, strength and mass is your goal, this product will help elevate the building blocks of muscle accumulation. Scientifically engineered to improve performance, muscle and strength gains should come quickly with a diet high in protein and clean calories.
DBOLS-50® is a registered trademark in the United Kingdom with the IPO. Trademark No: UK00003735198
DBOLS-50® was designed to help:
Boost Muscle Pumps and Shape
Generate Sold, High Quality Lean Muscle Mass
Fast-Acting Double Strength Formula
Help Improve The Enviroment For Muscle Building
Help Muscle Repair
Enhance Overall Strength and Growth
Promotes
Muscle Mass
Muscle Repair
Size & Power
Suggestions
DBOLS-50® can be used in any Stack for synergistic gains or combined with TEST 500®.
Directions For Use
This product contains 120 capsules and is designed to be a 30-day cycle. Take 2 capsules 2 times daily with 8 ounces of water. Doses should be spaced evenly throughout the day.
Ingredients
400mg L-Arginine, 400mg Fenugreek Extract, 400mg Maca Root Extract, 200mg A-acetyl Cysteine (NAC), 200mg Green Tea Extract.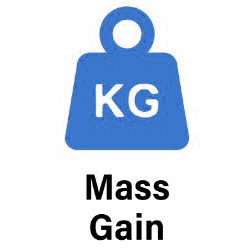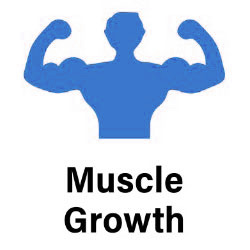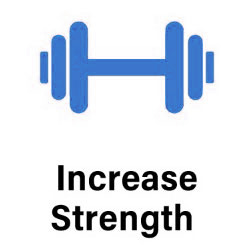 Double Strength "King of Mass"