Product Overview
The Cutting Stack was specially designed to enhance fat loss and fat burning in a calorie deficient type diet.
Whether you're a bodybuilder in pre-competition phase, woman wanting additional weight management support are after that beach body or help getting 6-pack abs – this stack is ideal.
Our Cutting Stack combines 4 unique fast acting formulations, which work in synergy to promote lean muscle when burning body fat via diet and cardio techniques.
The Cutting Stack Includes:
Test 500® - (Testosterone Support, Strength, and Size)
Tren 100® - (Physique Hardening, Power, Vascularity, Fat Loss)
Winni-V® - (Lean Muscle, Cutting, Endurance, Power)
Clen 10® - (Fat Burning, Endurance, Energy, Appetite Control)
Promotes
Fat Burning
Endurance
Vascularity
Suggestions
Use in combination with your workout and diet for superb body results.
Directions For Use
This stack is designed to be a 30-day cycle combining all products. Follow the instructions on each bottle.
Ingredients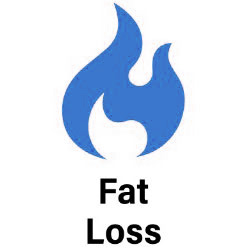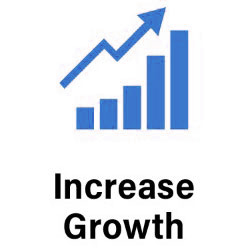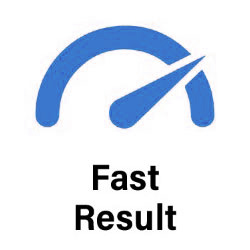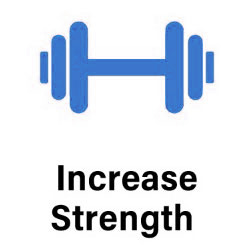 Our #1 Selling Fat Burning Stack