Product Overview
Clen 10® is our most powerful fat loss product and metabolic stimulator. Containing an extra strength formulation, this fast-acting oral will help supplement your fat burning goals.
Clen 10® was designed to promote a thermogenic and lipolysis effect when combined in a calorie deficit type diet. Providing a metabolic boost along with enhanced energy, this popular supplement creates the perfect environment to help shift that unwanted and stubborn fat.
Not only that, Clen 10® will also help reduce appetite and curb food cravings. With a rock solid metabolism combined with clean foods and dieting correctly, your progress will be enhanced using this potent athletic enhancement tool.
This is our number #1 selling fat reduction aid. Used leading to the summer to help obtain a set of six-pack abs, by bodybuilders during pre-competition phases or women wanting that toned and defined physique look -- Clen 10® is a well-known and respected supplement.
CLEN 10® is a registered trademark in the United Kingdom with the IPO. Trademark No: UK00003131895
Clen 10® was scientifically designed to help:
Remove Unwanted Body Fat
Burn Excess Calories
Enhance Metabolism
Increase Energy*
Improve Stamina and Endurance
Safely Reduce Appetite
Promotes
Fat Burning
Appetite Control
Endurance & Energy
Suggestions
Clen 10® is often used a lot during cutting periods, but can be combined in our Cutting Stack for optimal performance and gains.
Directions For Use
This product contains 60 capsules and is designed to be a 30-day cycle. Take 1 capsule twice daily with 8 ounces of water. Doses should ingested AM and PM.
Ingredients
450mg Green Tea Extract, 200mg L-Tyrosine, 100mg Caffeine, 50mg Naringin, 35mg L-Tryptophan, 30mg Citrus Aurantium, 0.5mg Vitamin B6.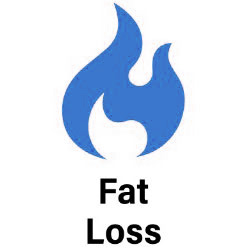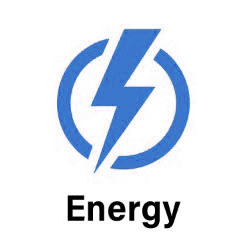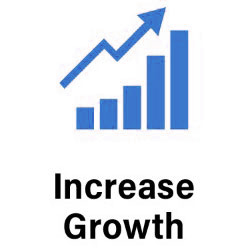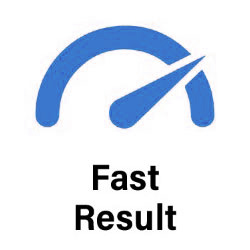 Powerful Fat Loss & Metabolic Stimulation