Product Overview
ARIMISTANE® is the latest legal formula anti-side effect food supplement featured at respected Muscle Research and part of our new health related range.
Developed to limit the damage and offset potential unwanted effects by stronger androgens, Arimistane will help mitigate stresses on the body including the liver and kidneys.
Not only will Arimistane primarily help optimise E levels but will also aid in the promotion of testosterone via Free-T bioavailability. Hardness, vascularity and drying out are widely reported after consistent usage in trained users.
Legit and high quality Arimistane can only be found on our website in the United Kingdom.
Containing a powerful 4 ingredients all working synergistically as part of our Anti-ER formula of natural compounds.
ARIMISTANE® is a registered trademark in the United Kingdom with the IPO. Trademark No: UK00003738733
Arimistane® was designed to help:
Decrease Estrogen Function
Reduce Catabolic Levels Post Exercise
Increase Sexual Desire
Enhance Energy & Athletic Performance
Legal Formula, Safe & Effective
Promotes
Estrogen Metabolism
Labido
Sexual Function
Suggestions
Use in combination with selected products and diet for superb body results.
Directions For Use
This product contains 60 capsules and is designed to be a 30-day cycle. Take 2 capsules 2 times daily with 8 ounces of water. Split dosages in morning and 20 minutes before exercise.
Ingredients
Anti-ER Formula.
Serving Size: 2 Capsules.
Servings Per Container: 30
Broccoli Extract 10:1: 400mg. Grapeseed 120.1 Extract 95% Proanthocyanidins: 400mg. Di Indolyl Methane (DIM): 100mg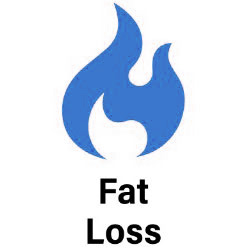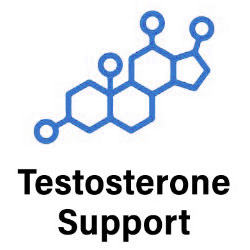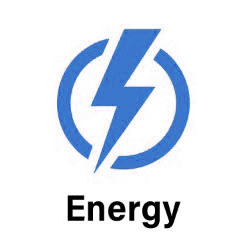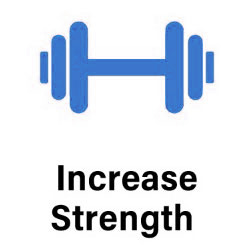 Offset Unwanted Effects of Stronger Androgens