Product Overview
ANDRODIOL® is the latest addition legal formula pro-anabolic bodybuilding supplement featured in our new PH Line of products.
Widely recognised for its effects on helping increase lean muscle tissue, optimally enhancing testosterone levels and promoting fat reduction. The perfect profile for anabolism is a step closer when you utilise Androdiol as part of your supplement regime.
By avoiding the conversion of estrogen and DHT, this friendly legal bodybuilding supplement will aid in boosting lean muscle tissue, hardness and vasodilation during exercise.
A potent performance and bodybuilding enhancer for all levels. Androdiol is optimally stacked with 1-Testosterone and Decabolin as part of our Bulking PH Stack.
Containing 4 potent ingredients in our Oxy-Max formula, this quick-acting legal formula gets to work fast and efficiently.
If you're looking for a safe, legal and effective muscle building addition to your supplement locker, look no further than Muscle Research Androdiol.
ANDRODIOL® is a registered trademark in the United Kingdom with the IPO. Trademark No: UK00003750870
Androdiol® was designed to aid:
Muscle Development, By Helping Increase Naturally Derived Hormones
Reduce Fatigue & Recovery
Increase Legal Anabolic Pathways & Maintain Health
Support Bulking, Size and Strength
Legal Formula, Safe & Effective
Promotes
Muscle & Strength
Lean Muscle
Burn Fat
Suggestions
Use in combination with selected products and diet for superb body results.
Directions For Use
This product contains 60 capsules and is designed to be a 30-day cycle. Take 2 capsules 2 times daily with 8 ounces of water. Split dosages in morning and 20 minutes before exercise.
Ingredients
Oxy-Max Formula:
Serving Size: 2 Capsules
Servings Per Container: 30
Nettle Root Extract 4:1: 800mg. Maca Root Extract 5:1: 1000mg. HMB Calcium (Calcium Beta-Hydroxy
Beta-Methylbutyrate Monohydrate): 100mg. Beta Ecdysterone 90% (Cyanotis vaga): 40mg.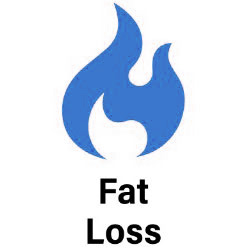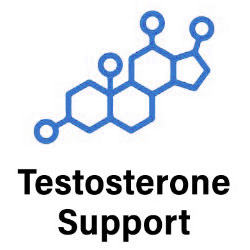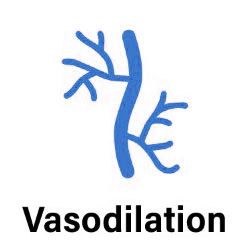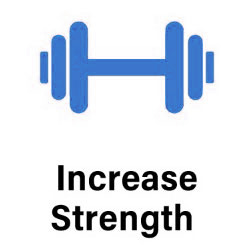 Legal formula Pro-anabolic Bodybuilding Supplement