Product Overview
1-TEST® is our legal formula pro-anabolic testosterone bodybuilding supplement from our revolutionary PH Series of products in the United Kingdom.
A testosterone support supplement that helps contribute to normal testosterone levels in users whilst simultaneously reducing fatigue and recovery.
Featuring in both our Bulking & Cutting PH Stacks, this potent and versatile legal compound can be suitably used by beginners and advanced users. Creating a precursor for anabolism via legal pathways, 1-Testosterone helps generate an effective environment for muscle growth, fat loss and overall mass.
Combining 4 powerful ingredients, our Andro-Boost formula comes in a massive 120 capsules per bottle. 1-Test is an all-rounder and overall performance enhancing supplement.
1-TEST® is a registered trademark in the UK with the IPO. Trademark No: UK00003743689
1-Test® was formulated and designed to help:
Bulking, Mass, Size and Strength
Reduce Body Fat and Fatigue
Improve Mood and Sleep
Enhance Sexual Performance
Legal, Safe & Effective
Promotes
Muscle Mass
Size & Strength
Testosterone Support
Suggestions
Use in combination with your workout and diet for superb body results.
Directions For Use
This product contains 120 capsules and is designed to be a 30-day cycle. Take 4 capsules 2 times daily with 8 ounces of water. Split dosages in the morning and 20 minutes before exercise.
Ingredients
Andro-Boost Formula:
Serving Size: 2 Capsules
Servings Per Container: 30
Beta Ecdysterone 90% (Cyanotis vaga: 100mg. Maca Root Extract 5:1: 250mg. L-Leucine: 400mg. D-Aspartic Acid: 200mg.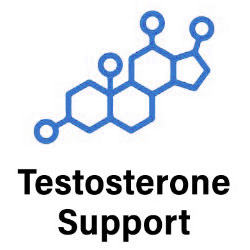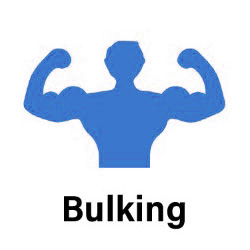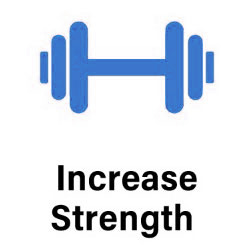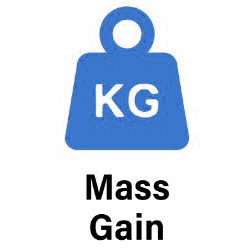 The Ultimate in Testosterone Support